if you know me,
then you surely know that
i love holidays!
i think holidays are a wonderful excuse
for crafting and decorating
-- two things that i love, dearly!
i create bone letters for halloween
and ghostly cut out ghouls!
i often day dream about if i hosted thanksgiving
how i would craft everyone's place cards and
the table settings i would choose.
but my most most most most favorite,
is by far, christmas!
i love sparkly tinsel,
and glittering lights
perching on boughs of evergreen!
i love holly.
i love being jolly!
i also like that this holiday comes complete
with it's own set of festive tunes -
we'll blame my dear dear mom for that one.
she started early on the xmas music!
and would listen to it full blast
through christmas day.
so now hearing, i'll be home for christmas,
makes me think of my own home
back in (snowier than new york) chicago.
so just in case you are feeling a little grinchy this year,
here's my little selection of some favorites
that i've spotted on the internet this year
to get you saying a little
ho ho ho
of your own!
were especially adorable to me,
since i've been carving some stamps of my own.
(with varying degrees of success!)
in fact, after i finish this blog post,
i will have some egg nog
and carve a few more! :)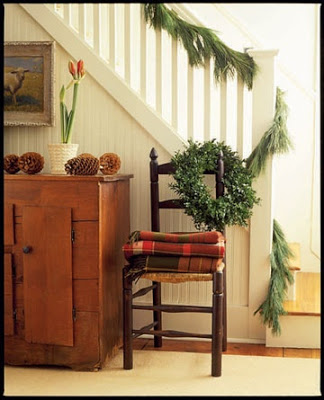 i love simple decor-
like natural pine garlands
and a stack of plaid blankets (
)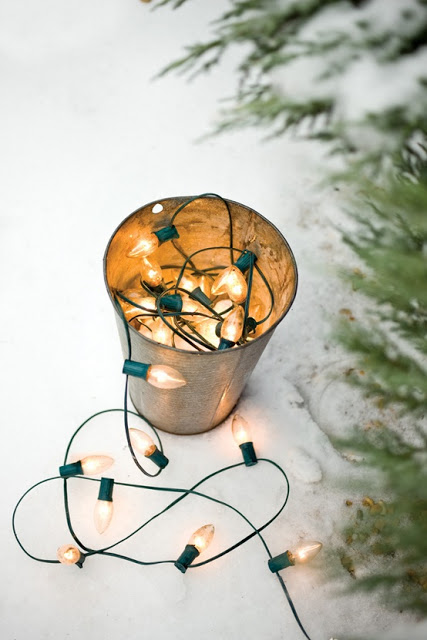 has me wanting to
fill a clear hurricane glass vase
with a pile of lights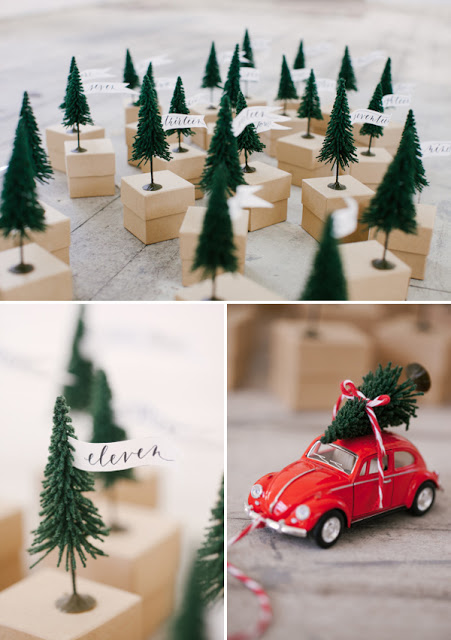 now i don't have kids, and it's already dec. 4th
but oh! if anything made me want an advent calendar.
it would be these tiny trees
topped with gorgeous calligraphy
(
)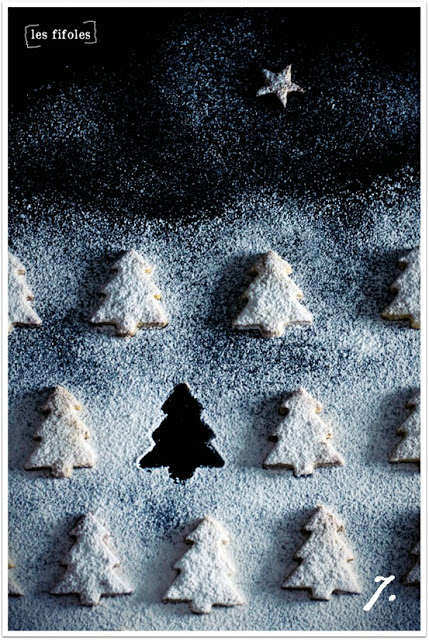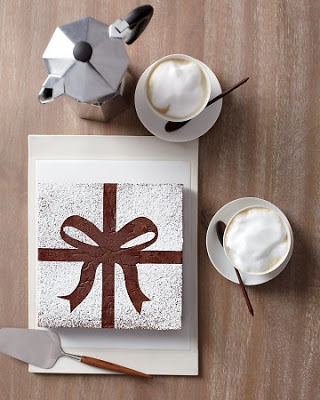 my ornaments are in storage, and i'm not doing a proper tree this year
- instead i'm doing a giant wreath!
did you see it?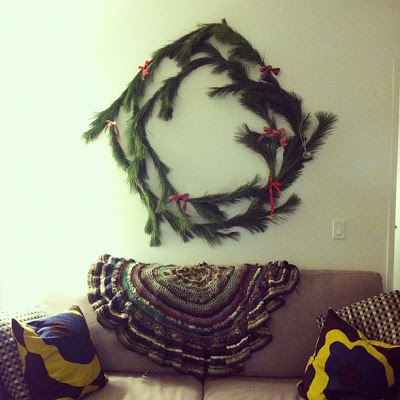 please excuse the quickly snapped iphone pic,
chris wanted to sit on the couch,
but i needed the couch in the frame to show the scale of it!
i've also made a cranberry garland from real fresh cranberries,
and a mini bough of holly from felt.
plus two pom poms that took me
an extremely disproportionately long
amount of time!
still to come: holiday card making,
and light stringing, and snowflake cutting!
tangent!
back to my favorites.
:)
...
anyway,
if i had room to hang ornaments,
i would make some of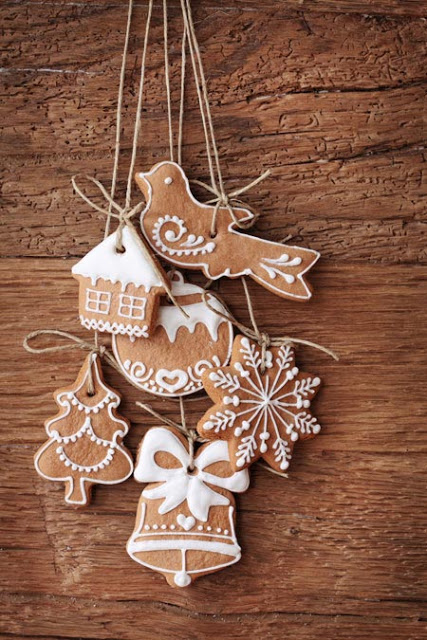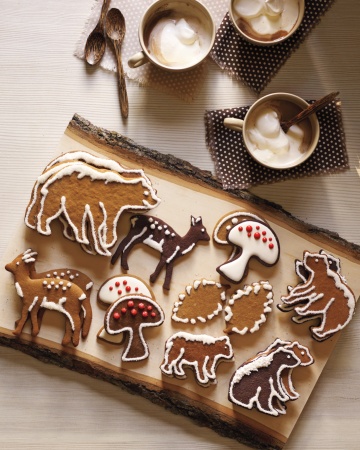 i'm sure i'll keep finding more,
so if you want to follow along with the latest-
check out my pinterest board
!
happy holidays!
xo laila