this year, the holidays completely snuck up on me.
completely!
as an avid list maker,
and so much more of a virgo than i ever knew,
i typically have my holiday gifts complete before thanksgiving.
yes, i make a list. and i check it twice.
unexpectedly though,
despite working at purl,
where it was all christmas music from thanksgiving on,
and lots of frantic crafters coming in for last minute yarn-
it did not occur to me that i was about to head home for the holidays
without ANY presents, until the night of the 21st.
4 days?
good thing i am a mighty fast crocheter
and purl sells magnum yarn.
bulky bulky and big hooks = many hats for many heads!
that was my plan.
to learn how to tackle crocheted colorwork
(so easy! why have i not been doing this all along?!),
and to whip up at least 7 hats before xmas day.
with a delightful flight delay,
and some spectacle of winding skeins of magnum on my knees,
i had finished all 7 before i landed in chicago on the 23rd.
my plan was to heap them in a big parcel,
and let a hat-to-head, free-for-all ensue.
it did.
cue the cheesy family portraits. :)
...
and thanks to my little brother, adam,
there are many many photos of me.
which is a rare thing for this here blog.
thanks lb. <3
enjoy the holiday cheer
(a little late, of course)
xo, laila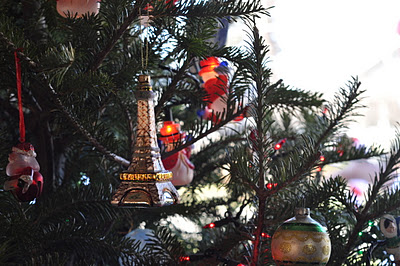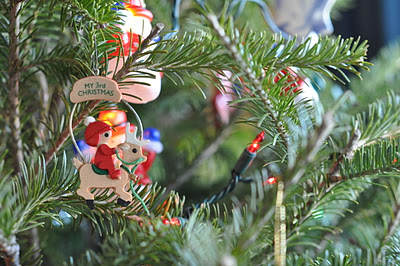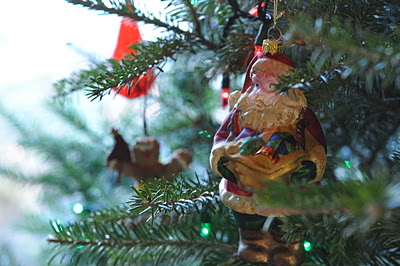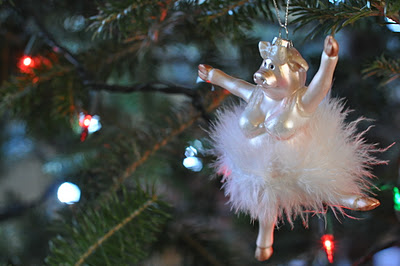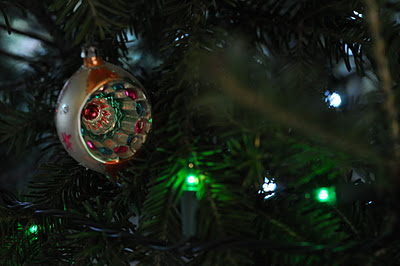 the vintage ornaments are my favorite.
little worlds of colored glass.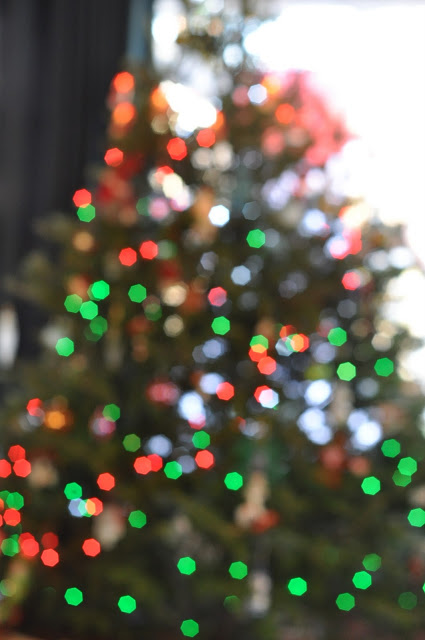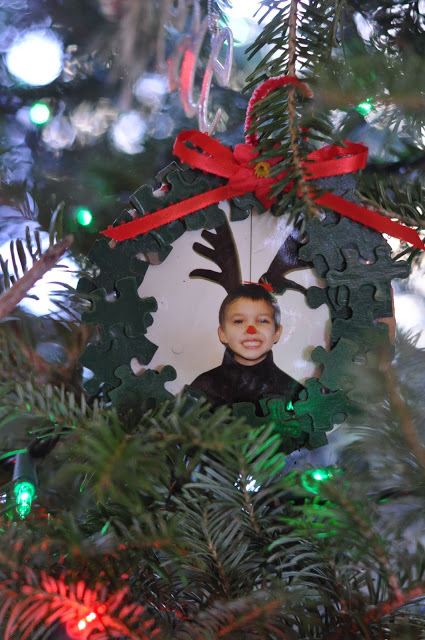 my little brother & i, immortalized in ornament form. huzzah!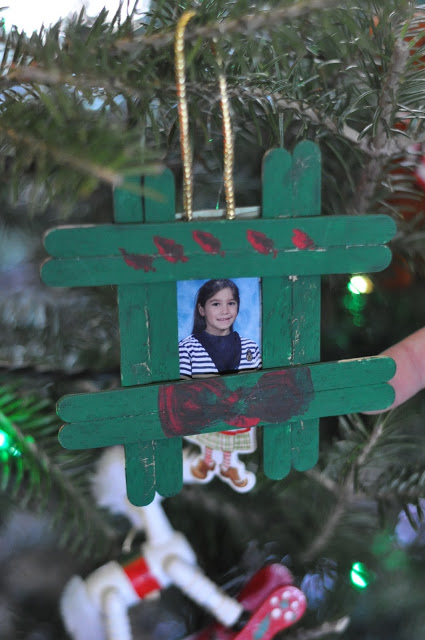 we ate extremely well, all weekend!
and i discovered where i might get my love of vintage dishes.
nice pyrex mom! :)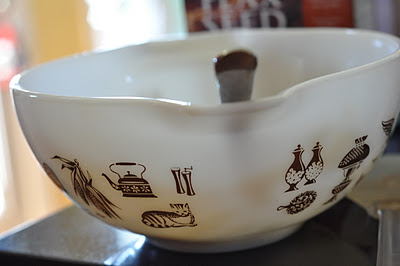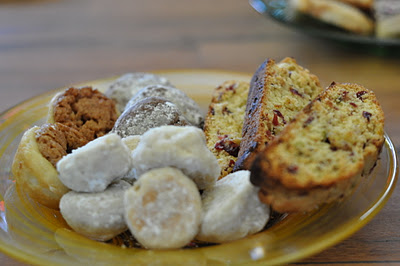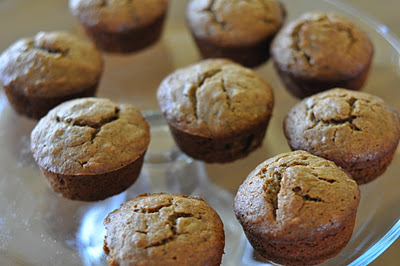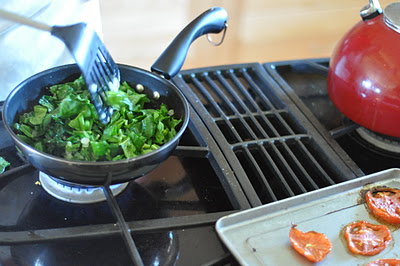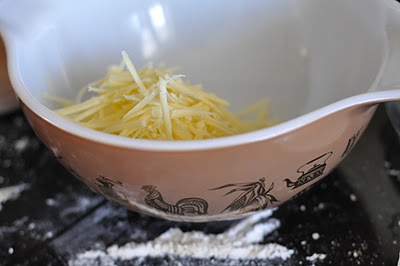 and it was extremely nice to see button,
even if he has become a bit crazier in his old age.
he's 13 now!!!
i remember when he could sit in my hands as a kitten.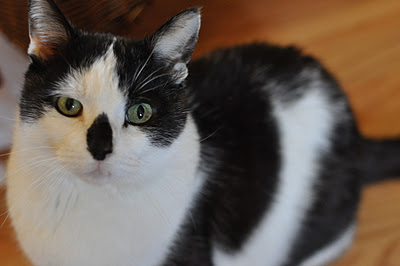 and now, mostly thanks to adam, here's a slew of gift-y pictures. :)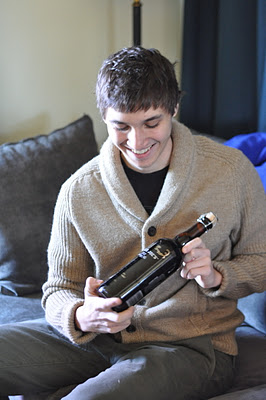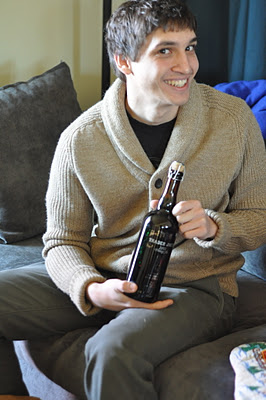 (looking like a banana republic model!)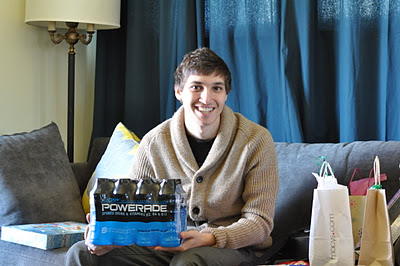 and just in case,
you didn't believe this was my family,
here's proof of their goofiness and relation to me. :)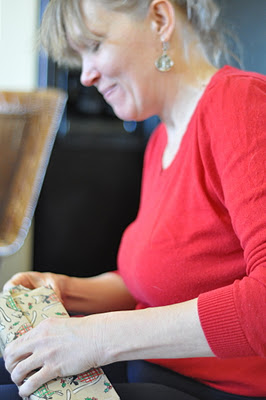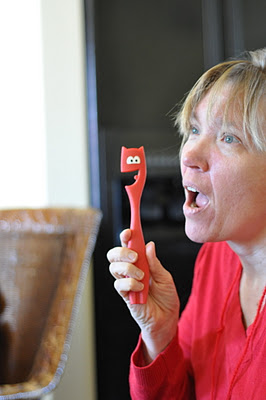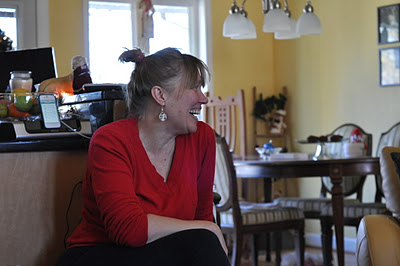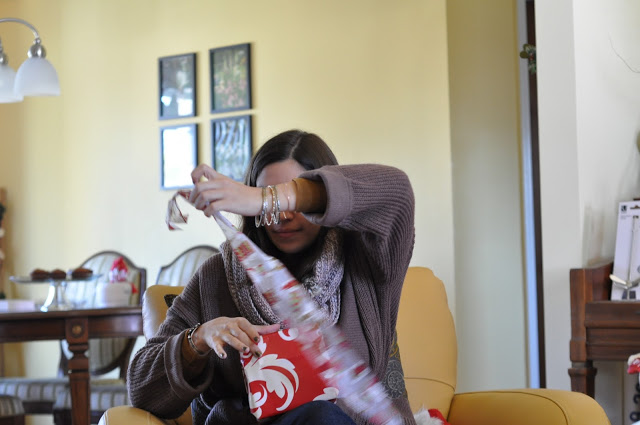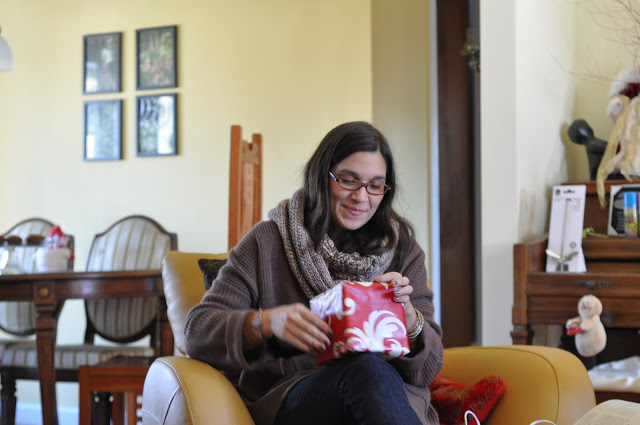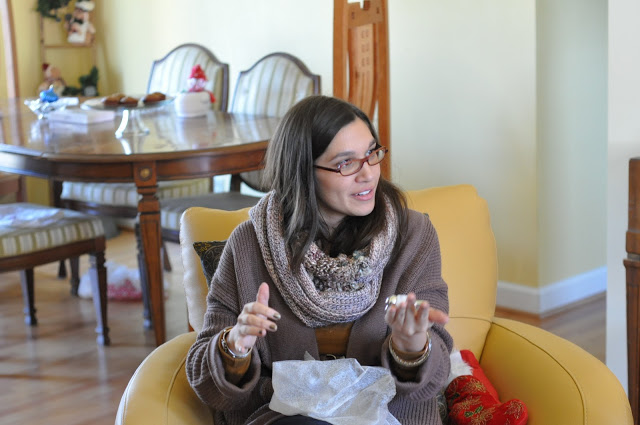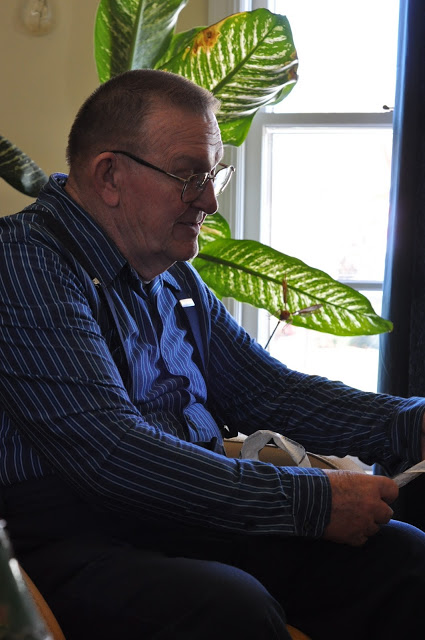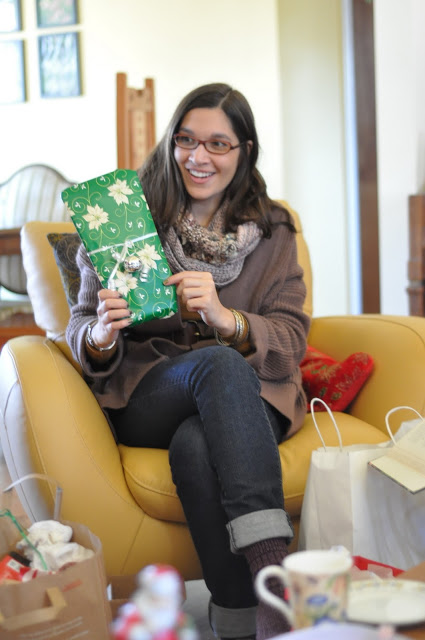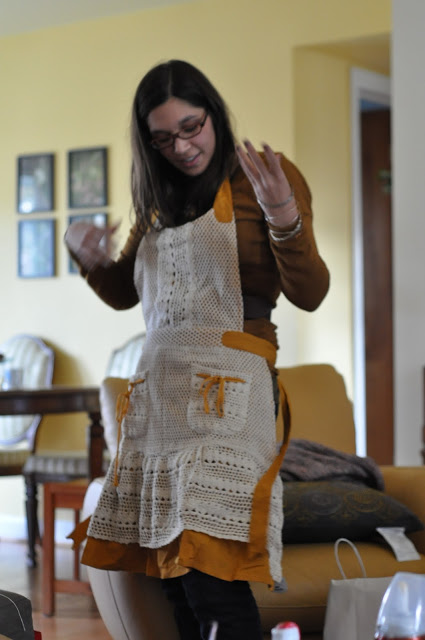 cute crocheted anthro apron?! amazing.
mustard yellow? extra great!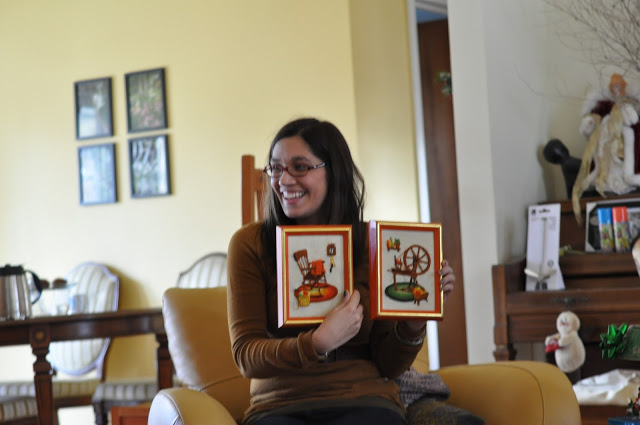 kinda maybe one of the best presents i've ever received.
minus my wheel, carder and camera. :)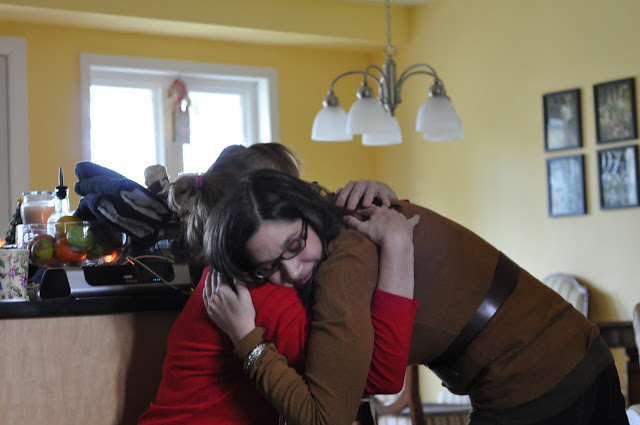 didn't know there was even a picture snapped of this :)
and now, the hats! :D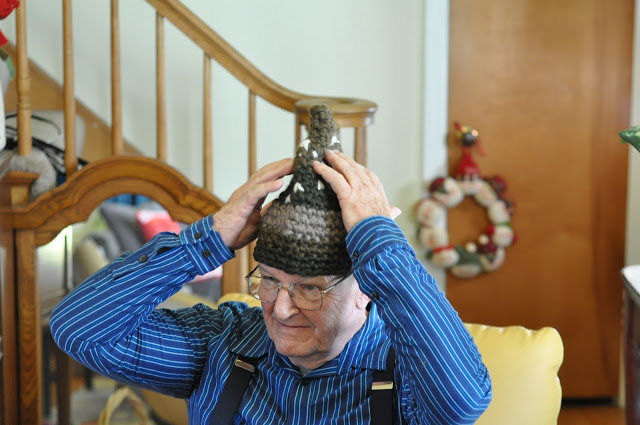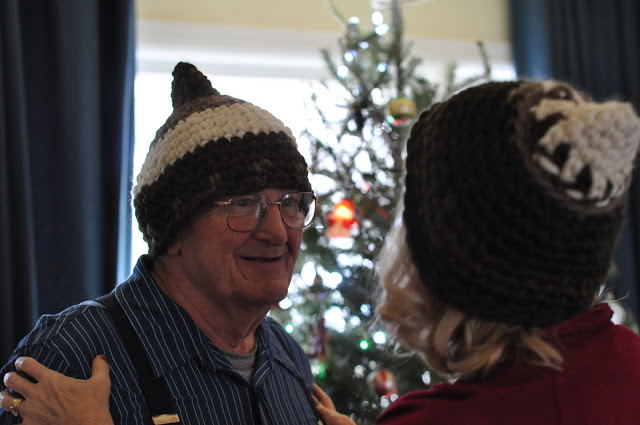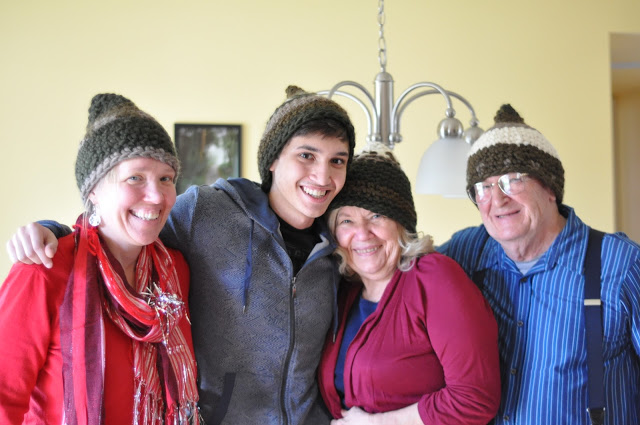 mom, adam/me, gram, gramps! <3