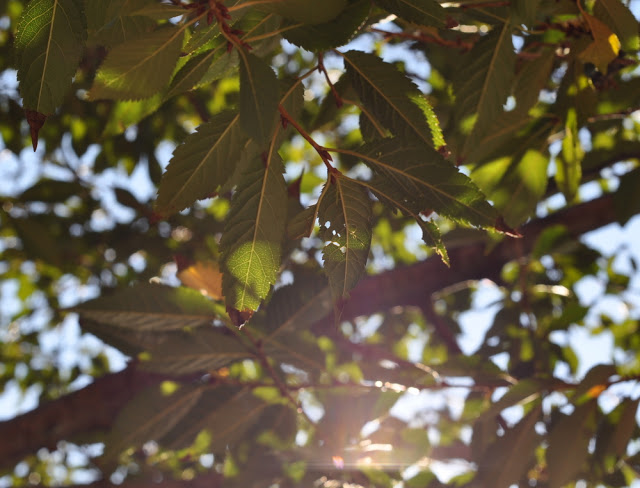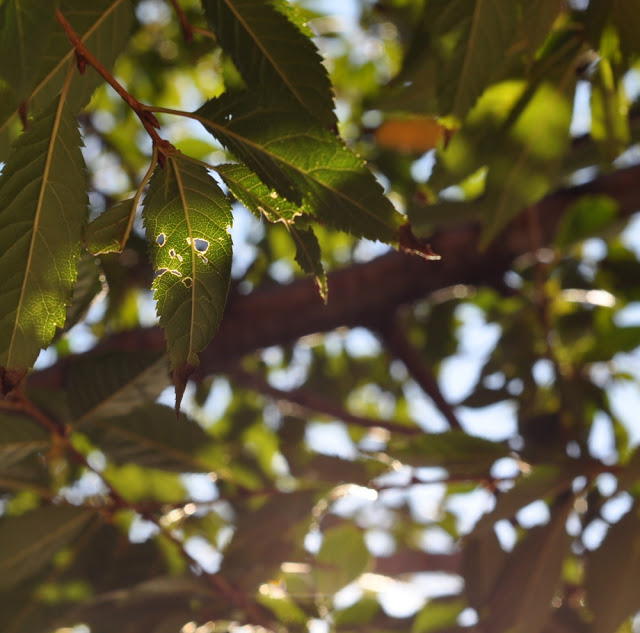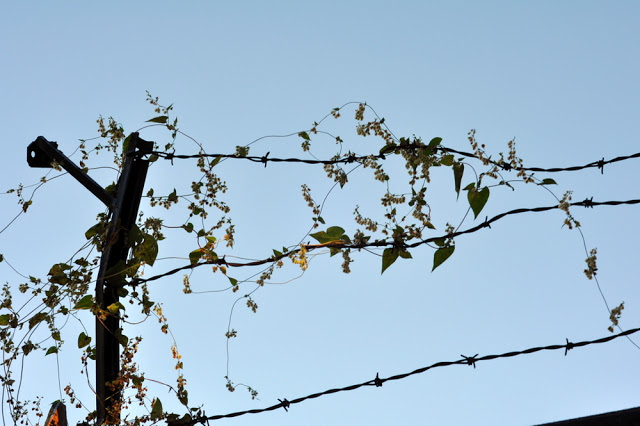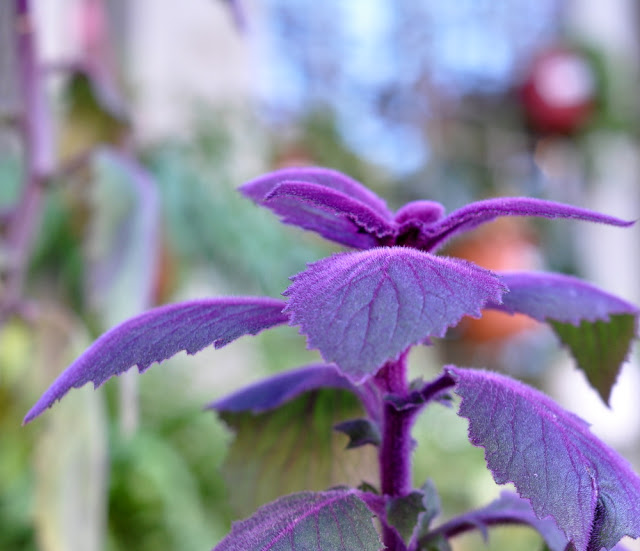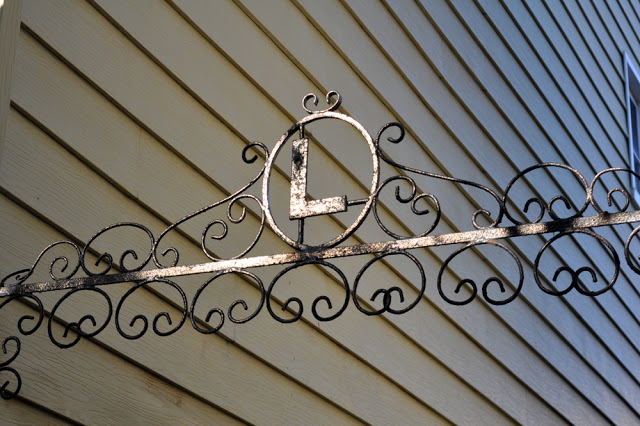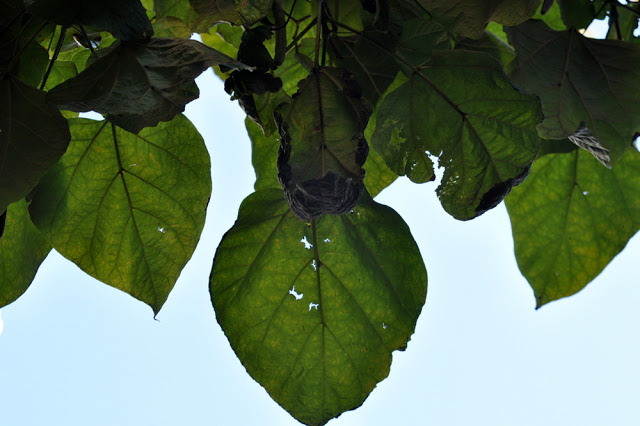 from a few weeks ago.
i have a *lot* of photos and posts to catch up on. i'll be trickling them in soon(ish).
funny, how even a lil bit ago, it was so much warmer and now- it is too chilly for photography without fingerless mittens! it is even too chilly in my apt for typing without fingerless mitts! BRRR nyc!