photos from my trip to the market last week.
+ a little soundtrack for you too.
'vegetables' by the beach boys.
it is gray and rainy today
so i don't think i will be experiencing
the bounty of gorgeous fruits & veggies
this week.
such a bummer,
but outdoor markets are much less appealing
when it is pouring.
enjoy these photos though - from a sunnier day
and think of all your favorite vegetables!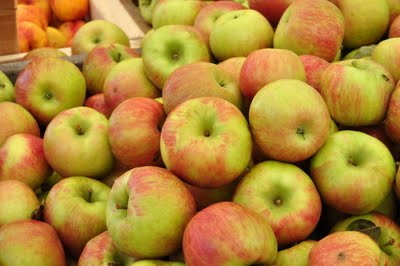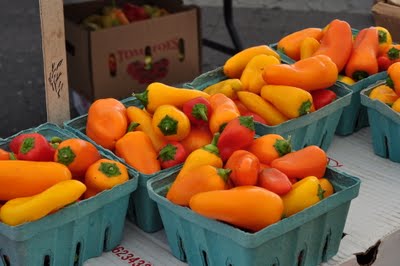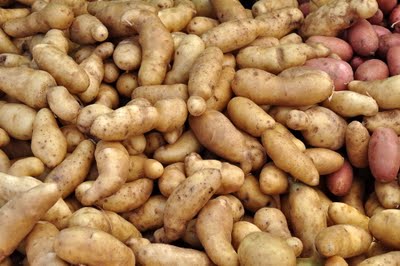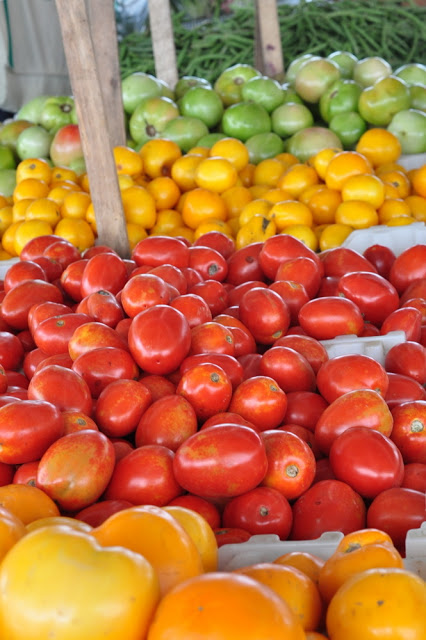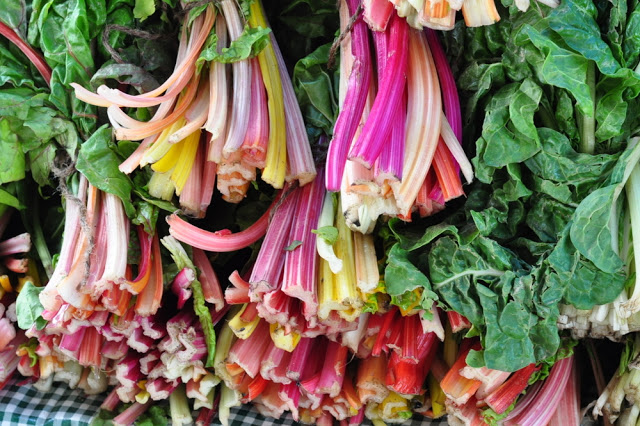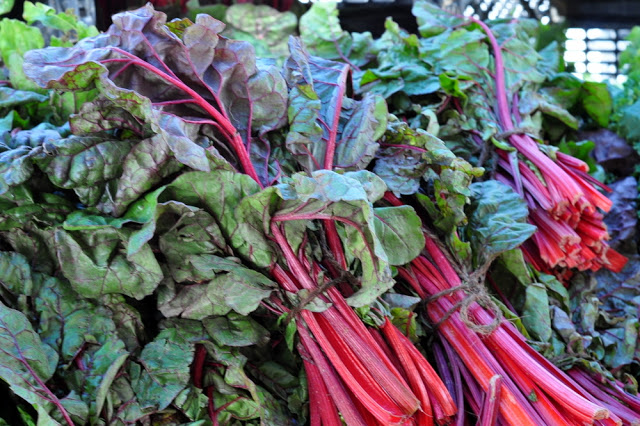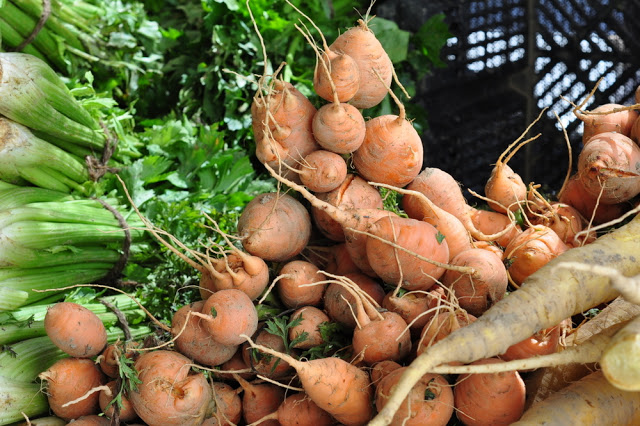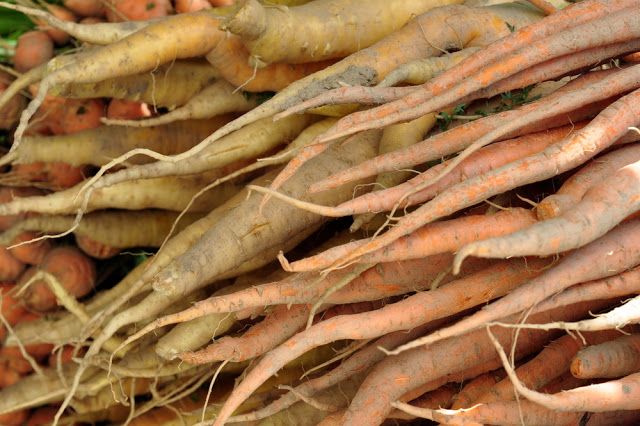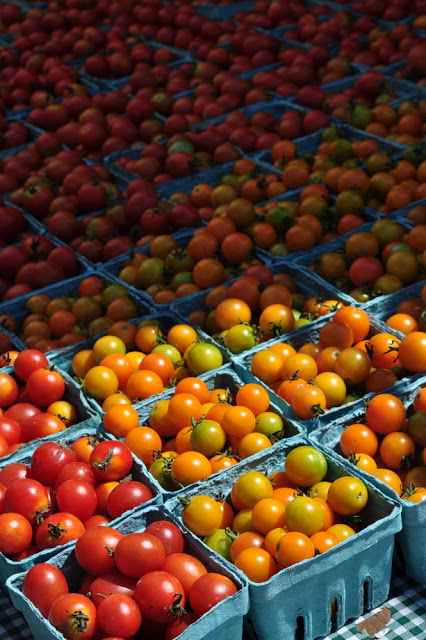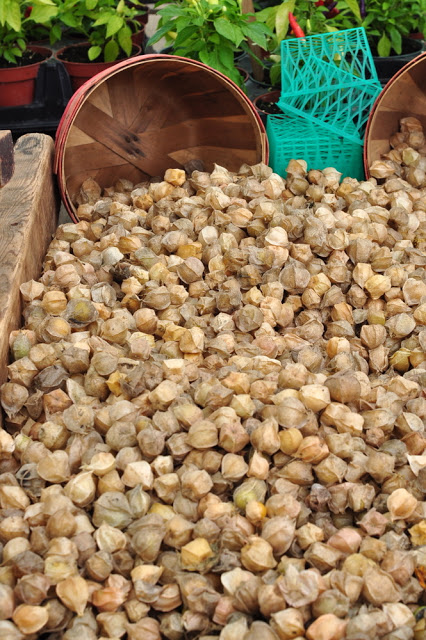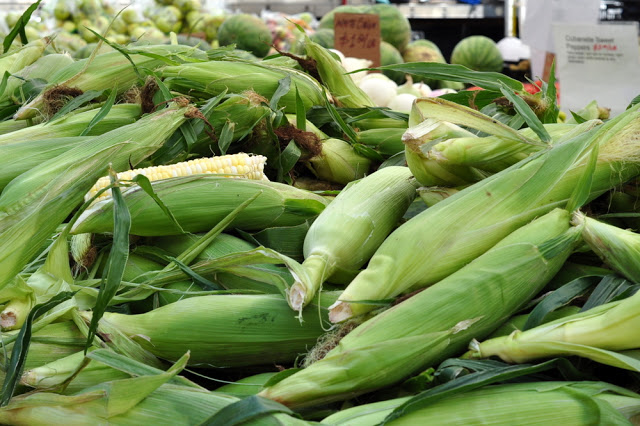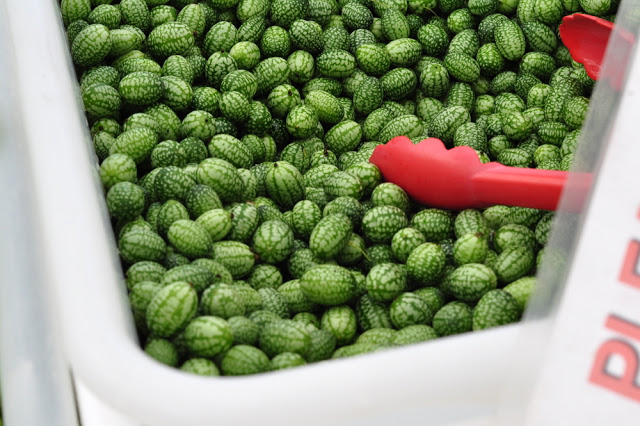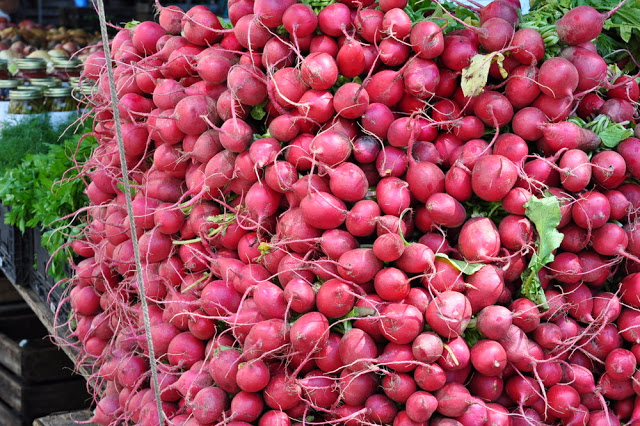 pst! all this veggie themed inspiration is headed somewhere...
an update!
i was asking over on ravelry - would you prefer a spin-along? or just an entire update of misc. fun fiberyness with the punchy colors of late summer vegetables!
batts, rovings, yarns- all freshly picked from your favorite farmstand.
coming soonish.
xo!
laila