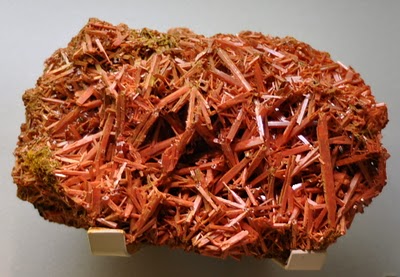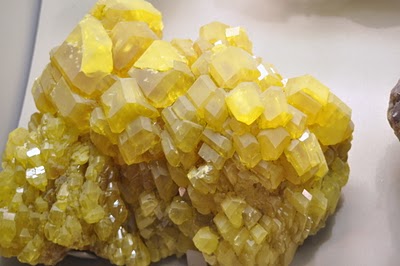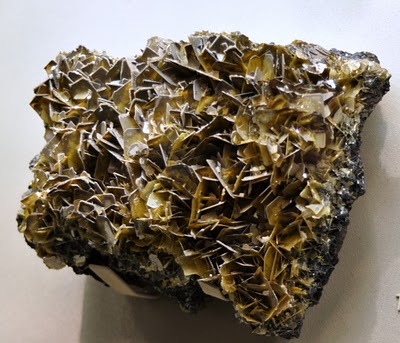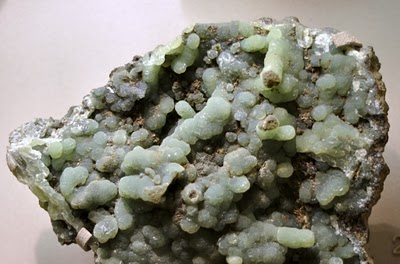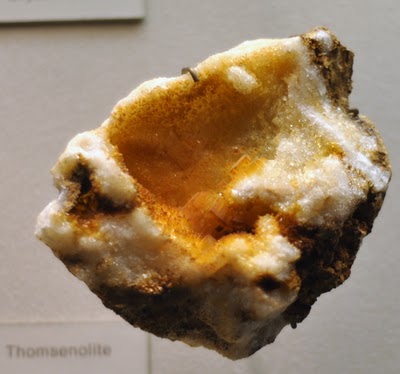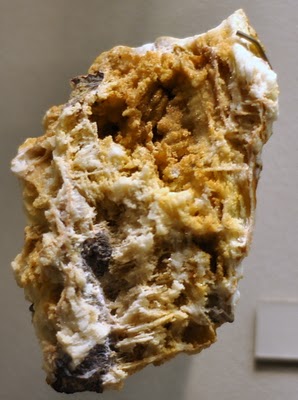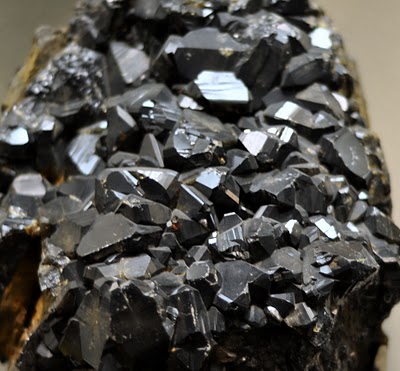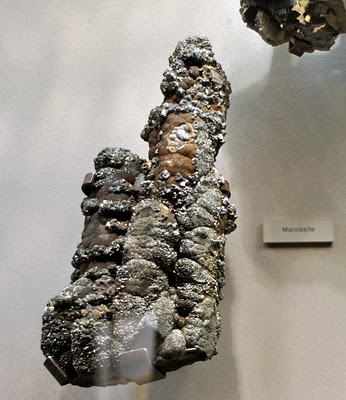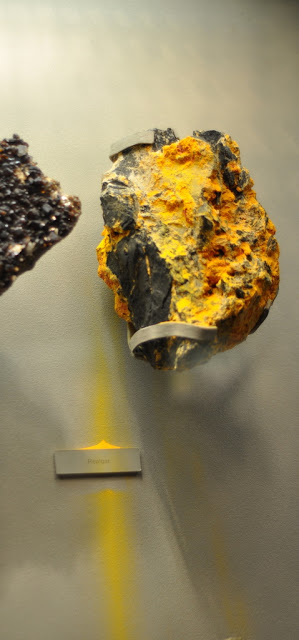 love that this one was literally crumbling on display!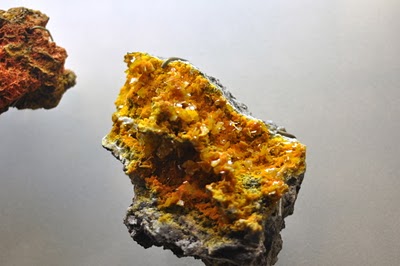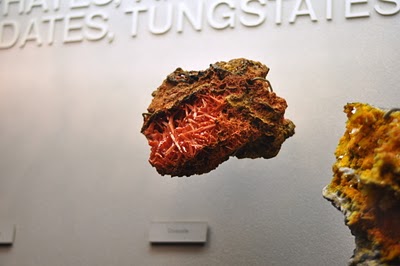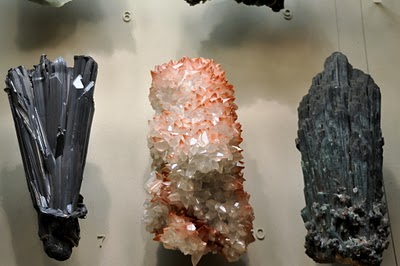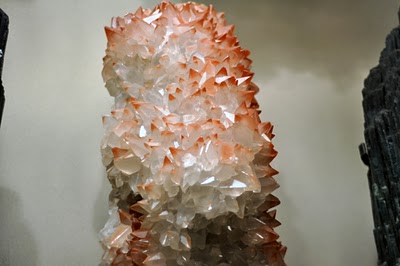 this one was jesse's fav. he loves salmon colors!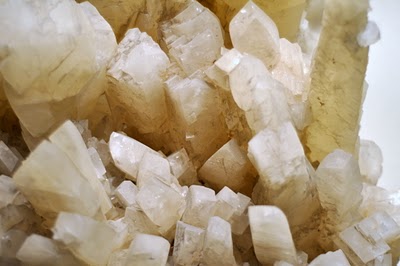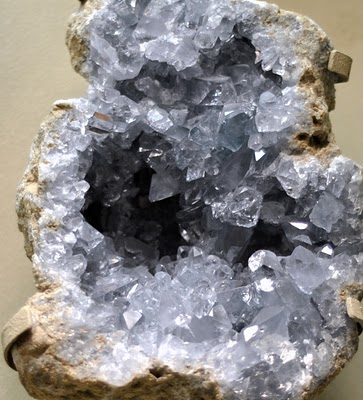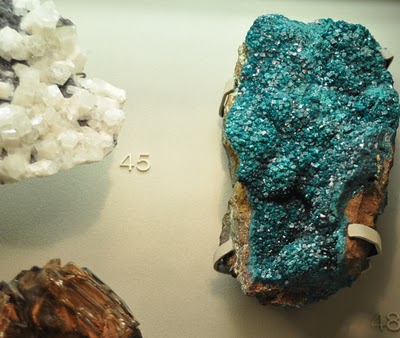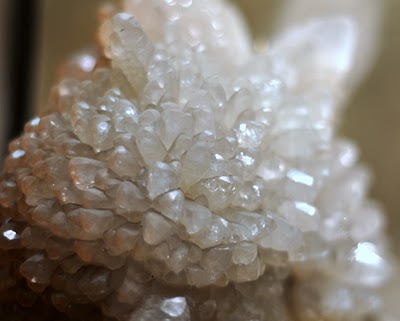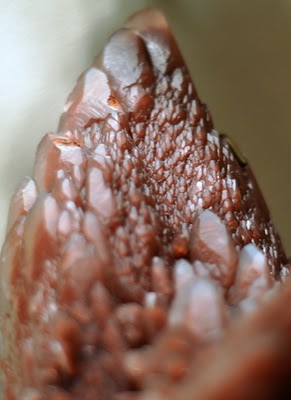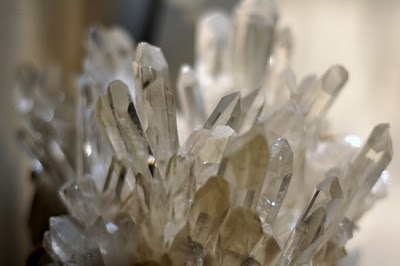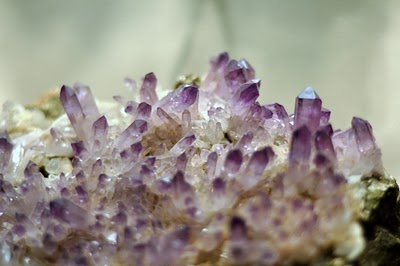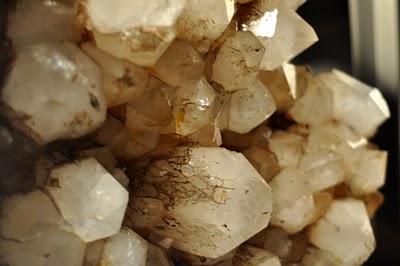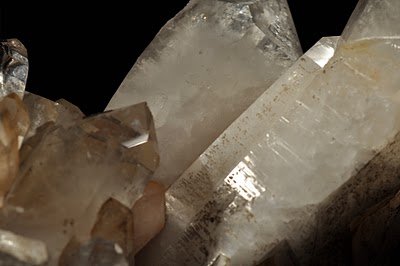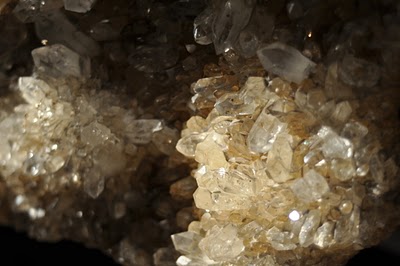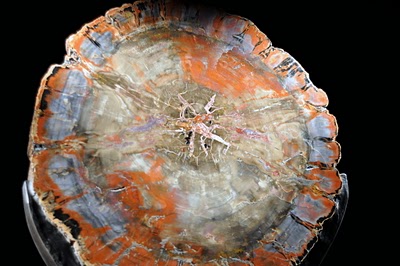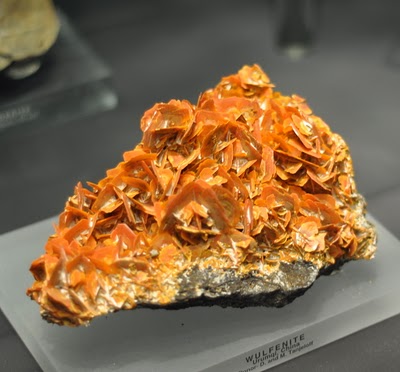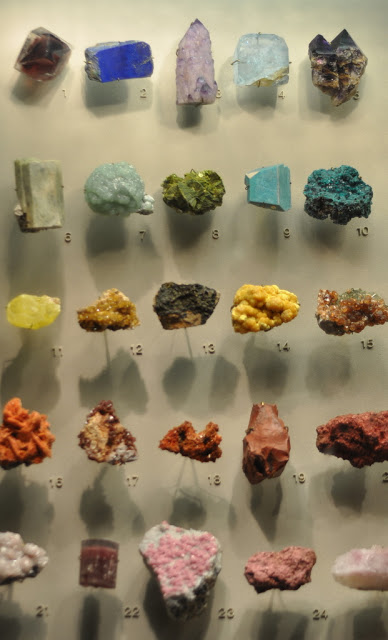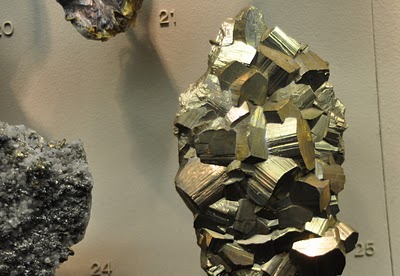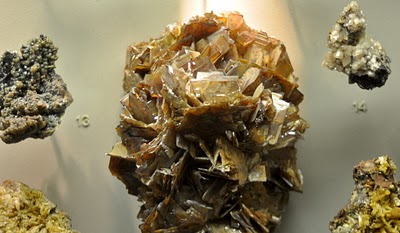 with no surprise, i have been taking lots of inspirations from gems
for my crystal expanse collection.
talk about organic meets geometric!
these are the kinds of natural beauties
i try to channel when i'm freeform crocheting.
these gems are all from my recent trip to the natural history museum.
...
in other news,
i was thinking about podcasts-

the gals* remarked that i had a lovely radio voice after
my etsy spinning tutorial - haha!
but- the problem would lie in me trying to describe something i captured..
since generally my posts are very visual. so maybe video blogging?
i'm still tinkering with my camera- so there will be a learning curve.
i have at least one post coming up that will at least have some
video component incorporated...
so what do you guys think? podcast? video? sticking w/ typing?
i'd love to hear your thoughts!
happy tuesday!!
love,
laila
*the gals-
,
,
,
,
,
,
all photos by me :)