i'm happy to be back from vacation
& getting back into the wool groove!
today i dyed 2 pounds of merino/tencel roving
for the shop update on friday!
and 5 ounces of bamboo (to be carded into batts)
also...
i got into yarn con!!!!
so i have been dreaming
about booth displays and packaging all week!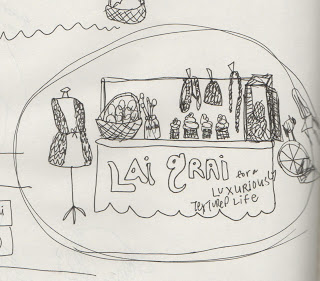 now how to get it all to chicago??? :)
hugs & love!
laila