i'm going to the beach in a couple weeks
and man, i would really really love
some new accessories!
i love belts.
i would own a bajillion if my closet could accommodate.
how about
?
a waist cinching outfit enhancing belt.

i'm very tempted...
and well, i didn't get any new sandals this year...
and
are oh-so-cute.
and very very very me.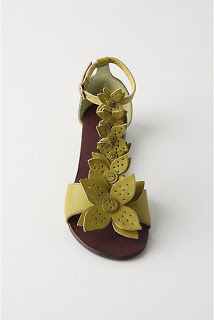 imagine my happy toes strutting down the boardwalk
in lime!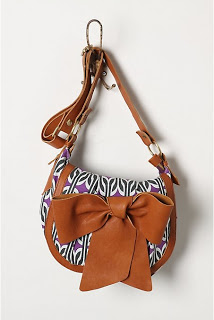 and oh,
lovely leather. and purple!

and a big floppy bow!
could you be any more adorable???
*sigh*
...
all my coveting adds up quick!
in case anyone is feeling rather generous,
i wear a size sm for the belt,
size 7 for the shoes
& the bag is one size fits all lailas! ;)
love!
L