wow wow.
i've been dreaming about a new camera.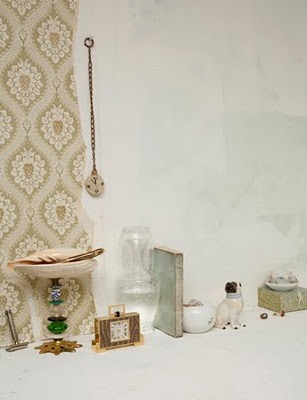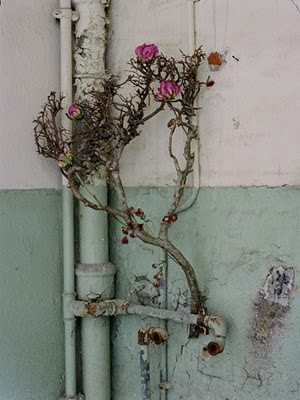 but this photography find makes me want to go out & buy a whole prop studio.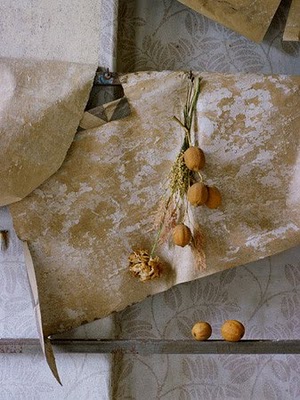 the arrangements are stunning.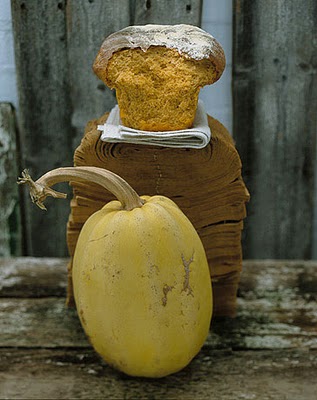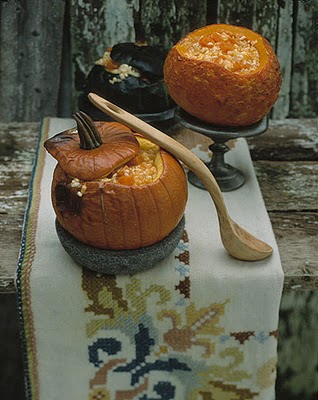 and i wouldn't be surprised at all
if i found out she worked for anthropologie at some point.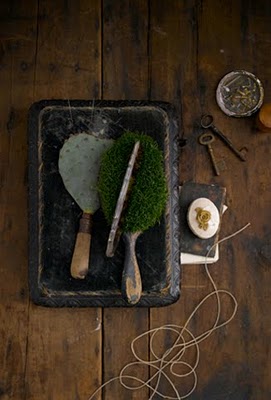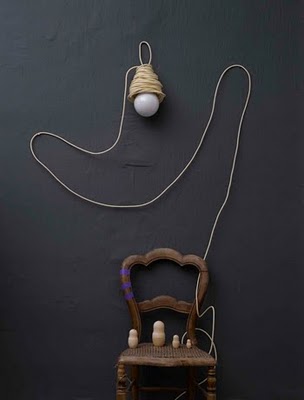 found via my google reader.
which blog was it? i don't know.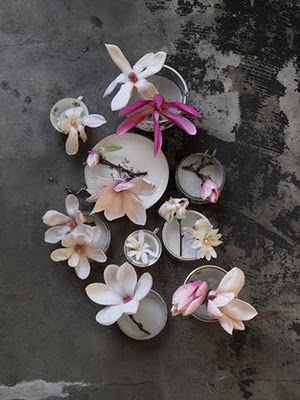 but i devoured her
.
& now have a whole folder of her images within my inspirations folder.