hi hi hi!!
well, this post is coming from a much more cheerful place than the last!
let me tell you, i am so much happier already! i felt with rawfish (a very weird name) that i couldn't have my products x-amount of weird because i was already trying to overcome the weirdness of my name. and now, like my broker said ... "you shouldn't have to make the place work, the place should work for you!" (so true) and i feel LAI GRAI is working for ME, baby! well, really, ideally, i'll be working for me. but still, we're getting there!!!!!

you might have noticed... i opened a new etsy shop- laigrai.etsy.com and isn't this banner beautiful?? yes, i designed it. so i'm a *bit* biased. but really, mmm. those colors!!!
and speaking of those colors... guess who painted a wall in her living room serene shades of blue like an ocean? or like jesse says "gazing out a giant window into the blue sky" ... haha, it was me! (you knew that though! hehe) no picture for you yet of my blue blue blue waves. but coming soon! as someone may or may not be reshooting her collections in front of that wall.
plus, i know since i haven't posted in a bit you all might have thought i was frolicking in the sunshine. alas, i was not. (but i wish!) instead i've been amassing quite the pile of knits! (well, crochets). and wooooo you guys are gonna be blown away when i finally get this beast up & running.
anyyyyway, on to some FUN!
PACKAGING!!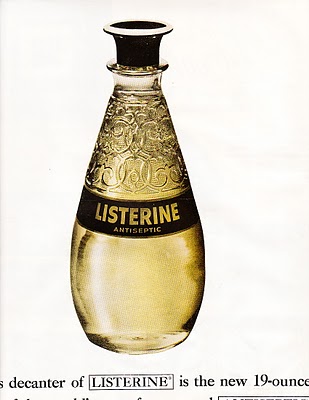 this vintage listerine decanter found on
is so gorgeous. talk about an elegant way to freshen up!!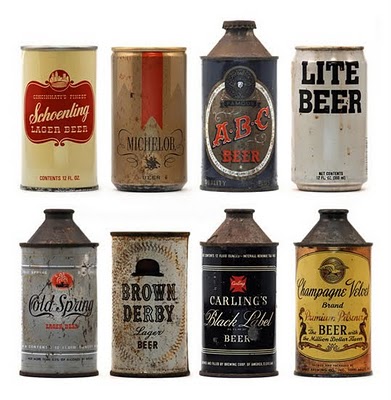 more lovely vintage packaging: this time with amazing beer cans. i guess i just really enjoy distressed and simple designs. via
.
i see a lot of herbs and spices dressed up in fancy packaging pants. the green is soo lovely on this olive oil.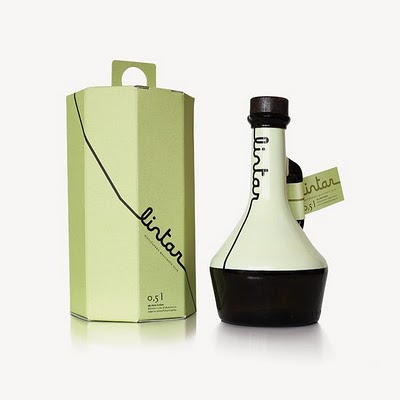 love using the simple silouhette of a sheep for the logo. and the way this picture is staged is wonderful. totally has me craving cheese and has such a great earthy natural richness. can almost taste it. knuthenlund via
.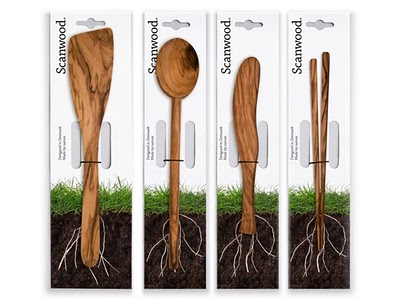 these awesome spoons by scanwood really remind you of these spoons' roots! via
.
anyway, hope you enjoyed my packaging picks and are as excited about the move to laigrai as i am! & seriously, if you follow me via RSS feeds you should absolutely update your links. i would be sad to not see your lovely faces for the next update!
x&o
laila
aka
lai grai