soooooo i have a new color crush!!!!! the girl who loves brights is officially declaring her new love for muted. yes, muted. starting with forest green. maybe it's the holiday season that has pine branches and evergreens dancing through my head. but it started at camp pluckyfluff in october, when i spun a coreless corespun yarn called "coreupt"....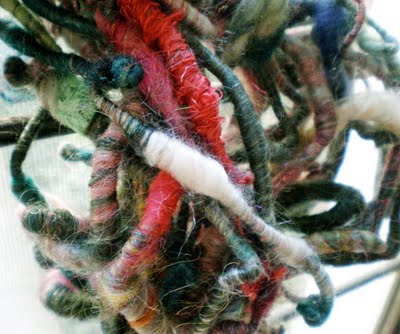 that yarn went on to be crocheted into my new "spirit beanie" a la pluckyfluff... so i made my new favorite style of hat. a TAM hat. but with a twist. a TAM hat with earflaps!! :D and i edged it with my new cone of mohair (perfect for making MORE corespun yarns!).
*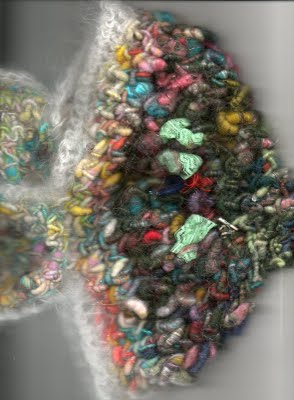 i also have been busy crocheting for the holidays!
i'm making two stockings, a throw blanket, and more!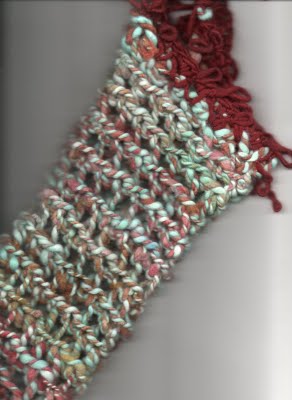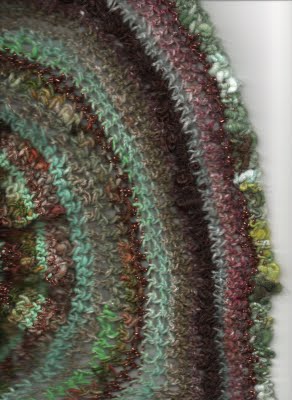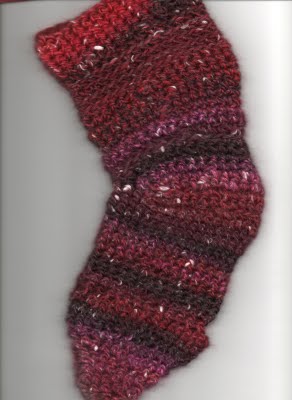 we are getting our tree this weekend and then we will make ornaments together.
i'm going to spin a yarn to be the garland on our tree.
it will be kinda like this yarn i spun for the shop, but maybe more muted. ha. who would've ever thought that i would say something like that?
and if you thought my love affair with muted colors was just a fling...
have you seen these watercolors i've been working on?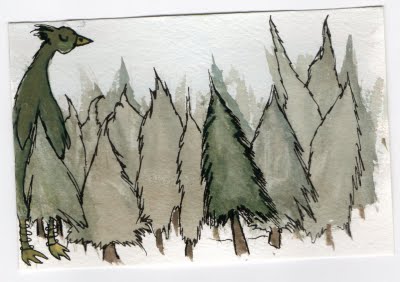 hope you all are having a lovely december!
xoxo!
laila