must be the season: the color palette of rich fields of wheat and hazy sunshine, and fresh baked apple pies. golden slumbers fill your eyes.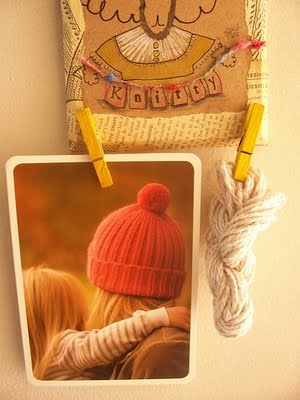 my best buddy rachel-marie of
knittydirtygirl's handmade plaque (i just love the warmth in this photo- above)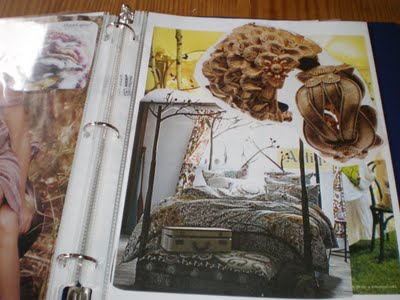 my inspiration binder (above) and
's june catalog (below)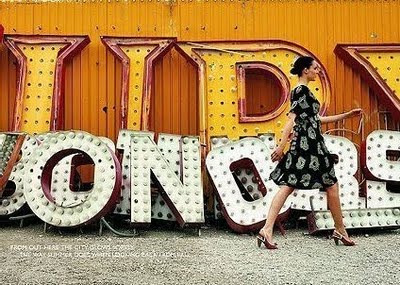 i love these adorable bunting flags and the storefront from
! (below)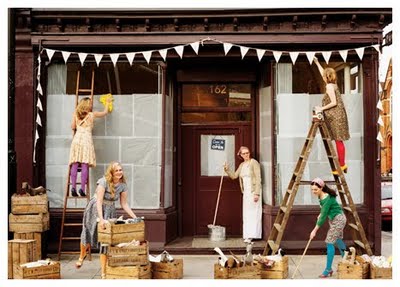 my hand-crocheted
modeled by my good pal kate! (below)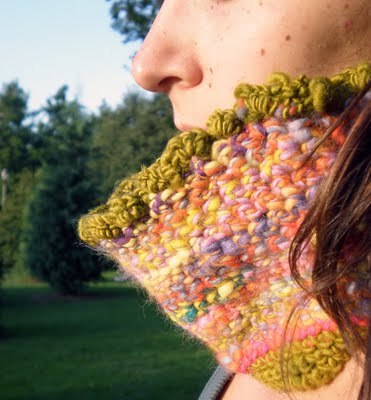 i have stacks of magazine and a bunch of folders created on my computer all dedicated to inspirations. i have yarn inspirations, and apartment dreams, and display ideas... so many folders, and so many ideas. i decided to share a look into what tickles my fancy.
i hope you enjoyed my golden textured picks!
xo, laila